Property & Business Solutions, Inc. (PBS) is a real estate property research company dedicated to helping commercial property owners minimize their property tax burden and maximize their profit using a combination of lowering property taxes and obtaining property tax refunds. PBS is a property owner's best friend!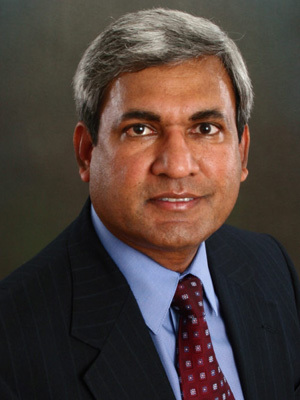 Zafar Mehdi is President of PBS effective July 30, 2014. Zafar took over after passing of his son Gregory Mehdi in a tragic car accident. Zafar has over 30 years of financial management, engineering, business, and real estate experience. Zafar graduated with a Bachelor of Science degree in Engineering from UCLA in 1977 and earned his Master of Business Administration (MBA) degree from Pepperdine University in 1987. He holds a Professional Engineer (PE) license and a Real Estate Broker license in the State of California. Zafar spent over 25 years of professional career with one of nation's largest wastewater agency, County Sanitation Districts of Los Angeles County (Districts). At the Districts, he was a Senior Engineer in Financial Management Department. He held high-level responsibilities overseeing day-to-day operation of Districts revenue programs with Revenues of over $300 million, which included wastewater sewer service charge program and sewer connection fee program. Zafar brings to PBS his extensive experience working in government and private sector.
Gregory Mehdi was the Founder and President of PBS. Sadly, Gregory passed away in a car accident in Los Angeles in July 2014. A native Californian, Gregory grew up in the Los Angeles area and spent his college years in Boston, where he studied at Tufts University. Gregory earned Bachelor of Arts degree at Tufts University in 2007, with a double major in Environmental Science and American Studies. After graduating from Tufts, Gregory returned to Southern California and worked at real estate brokerage and development companies, becoming an expert in analyzing the operating costs and property taxes of commercial properties. Gregory held a Real Estate Broker license in the State of California. Realizing that most commercial properties pay excessive property taxes and charges that can often be lowered or refunded with careful research and documentation, Gregory formed PBS with a passion to help property owners increase their net revenue by minimizing and recouping those excessive charges.